Cheesecake Heaven invites you to experience our unique blend of classic cheesecake and a variety of innovative flavor combinations that will bring your taste buds to life. Our products are made with only the freshest ingredients, blended to give our cakes a creamy smooth flavor and texture that is superbly complemented by a buttery, hand packed graham cracker crust.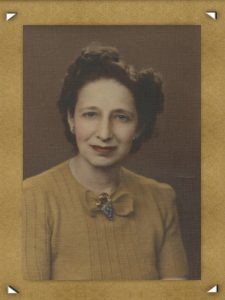 GRANDMA'S RECIPE
Cheesecake Heaven is a licensed and insured home-based business in Poughquag, NY. We began in 2013 with everyone's favorite story—"it's the old family recipe that was made for holiday gifts, parties, and friends." When people tasted it, the general comment was "this is heavenly," hence the name "Cheesecake Heaven." We took that basic recipe and expanded it into many delectable flavors and several sizes.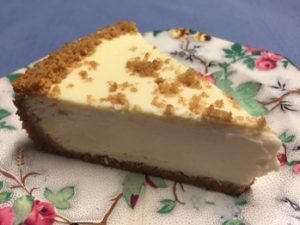 All of our cakes are homemade and made fresh with highest quality ingredients and we know you will taste the difference!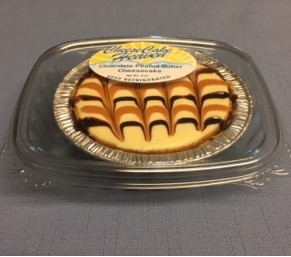 Cheesecake for all occasions
Thrill everyone with our cheesecakes, Choose from any of our 20+ flavors for a dessert to remember. Custom cakes available for any event!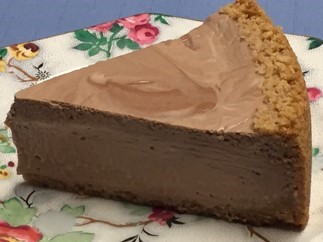 Our cakes are made fresh from scratch to order! Please allow 48 hours advance so your cake can be made prepared properly!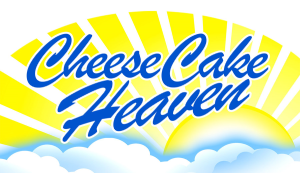 For Orders & Inquiries Call Us