Cheesecakes for all occasions. All natural, no artificial ingredients.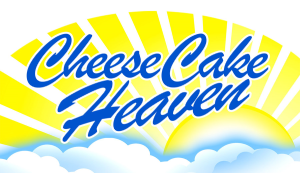 Serving the Hudson Valley Since 2013
We invite you to experience our unique blend of classic cheesecake and a variety of innovative flavor combinations that will bring your taste buds to life. Our products are made with only the freshest ingredients, blended to give our cakes a creamy smooth flavor and texture that is superbly complemented by a buttery, hand packed graham cracker crust.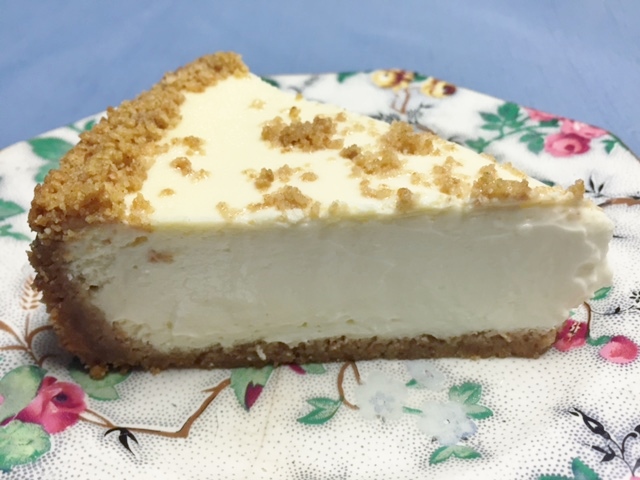 Plain Cheesecake
Our Plain Cheesecake is where it all began. It is the original family recipe that everyone could not get enough of, and is now the foundation of all of our other flavors. It is surrounded by our buttery graham cracker crust. It is then topped with the same graham cracker crumbs to give it its' own distinctive look. for those of you who are purists and just like cheesecake for what it is, our signature plain cheesecake is all it will take to put a smile on your face.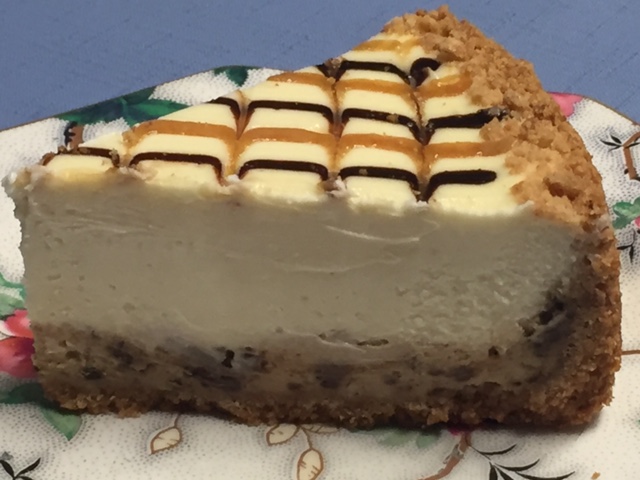 Chocolate Peanut Butter Cheesecake
Our Chocolate Peanut Butter Cheesecake is a crowd favorite. First, we mix natural peanut butter, Belgian Chocolate, and a little of our cheesecake together to make a smooth, chunky blended layer within our graham cracker crust. We then top it with our creamy cheesecake batter. This delicious combination of chocolate, peanut butter, and our signature cheesecake is a perfect blend of all three flavors. Drizzled on the top is peanut butter and chocolate for a complimentary hint of flavor.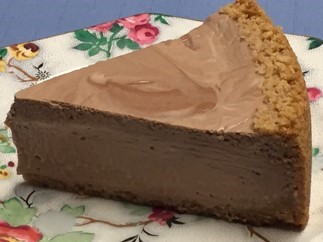 Chocolate Kahlua Cheesecake
Our Chocolate Kahlua Cheesecake is a blend of chocolate melted with Kahlua (a coffee-flavored liqueur), before it is mixed in with our signature creamy cheesecake. We then swirl it with our plain cheesecake to give it that unique look and distinctive chocolaty coffee flavor. All of this is layered into our graham cracker crust to form this perfect blend. A fan favorite, this cheesecake is sure to be the chocolate lovers cheesecake.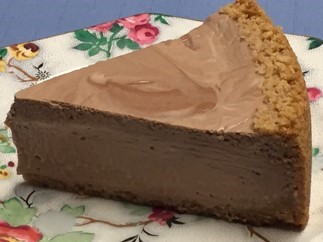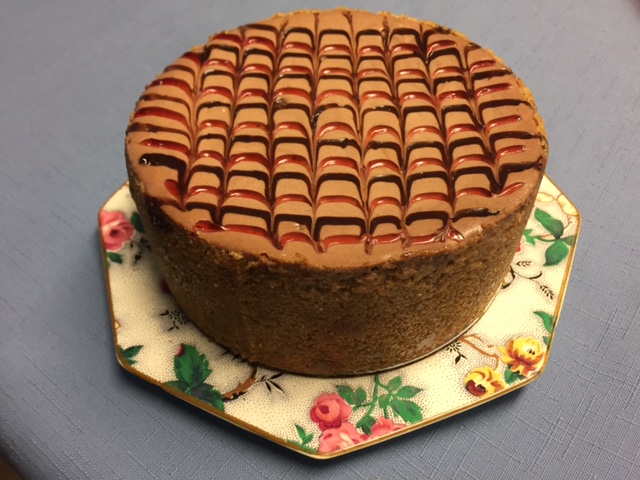 Cheesecakes for all occasions
Are you looking for the perfect dessert for your next family gathering or holiday party? Cheesecake Heaven has got you covered! From seasonal specials to family favorites, Cheesecake Heaven has the perfect cheesecake for your next event. Starting with a family recipe that has been passed down through generations, you'll be able to taste the difference with a delicious homemade cheesecake from Cheesecake Heaven.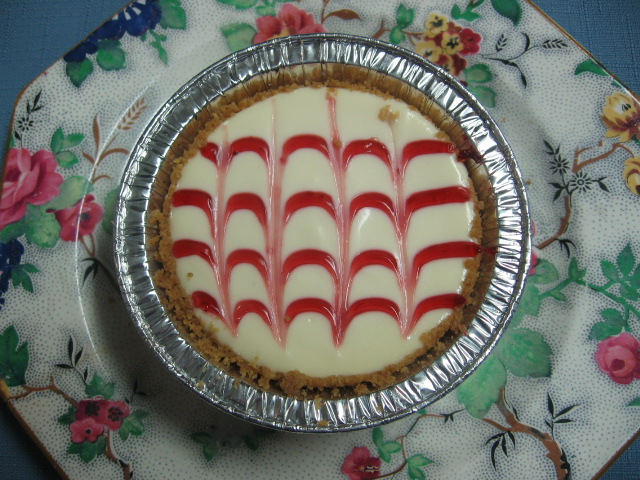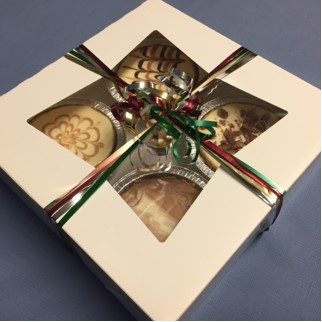 We Accept Parties, Events, And Wholesale Orders!
Give us a call for inquiries and orders
"If you love cheesecake, you have to try Cindy's cheesecakes. She offers unique and traditional flavors and they are absolutely delicious. Cindy is a pleasure to deal with as well."
All Natural No Artificial Ingredients
Some grocery store bakeries use artificial ingredients and preservatives to keep their cheesecakes fresh. We custom make every cheesecake just for you so we have no need to use those artificial fillers. All of our cakes are homemade and made fresh with highest quality ingredients and we know you will taste the difference!